Events Calendar
NIAGARA FALLS ILLUMINATION
January - February The Falls Are Illuminated From Dusk Until 10:00pm And From May - December Until Midnight.
Fireworks over Niagara Falls
Nighty from May 19 - October 9 at 10:00pm
Enjoy an unforgettable evening in Niagara Falls with a jaw-dropping fireworks display against the backdrop of the American and Canadian Horseshoe Falls. See the sky light up in a multitude of colours - an unforgettable sight you wont want to miss!
Sergio Mendes
Avalon Theatre at the Fallsview Casino
October 2 & 3 at 3:00pm
October 4 at 8:30pm

One of the most internationally successful Brazilian artists of all time, Mendes has recorded more than 35 albums, many of which went gold or platinum. He's a three-time Grammy Award winner, Oscar-nominated songwriter and the subject of a joyful 2020 feature documentary.
From his pioneering contributions to the foundations of bossa nova alongside the likes of Antonio Carlos Jobim, through the era-defining Latin-pop sound of his iconic group Brasil '66; his scintillating collaborations with jazz legends like cannonball Addereley and Herbie Mann to his chart-topping adult contemporary smash "Never Gonna Let You Go;" on through his 21st-century reinvention with the Black-Eyed Peas and John Legend or his Oscar nominated theme song from the animated hit Rio, an infectious spirit of joy pervades everything Sergio Mendes has ushered into the ears of listeners.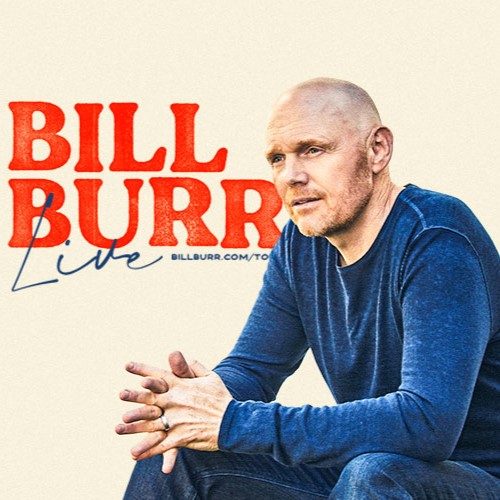 Bill Burr Live
OLG Stage at the Fallsview Casino
October 5 At 8:15 pm
An Emmy and Grammy nominated comedian, Bill Burr is one of the top comedic voices of his generation achieving success in TV and film as well as on stage. Bill was nominated for a 2020 Grammy Award for his album, Bill Burr: Paper Tiger, Dogs; stars opposite Pete Davidson and Marisa Tomei in the Judd Apatow film, The King of Staten Island; and stars as Mayfeld in The Mandalorian on Disney Plus. He received raves for his recurring role as "Kuby" on the hit AMC-TV show, Breaking Bad. Best known for his sardonic, observational humour, Bill's podcast Monday Morning Podcast is one of the most popular of all time.
Gipsy Kings featuring Nicholas Reyes
OLG Stage at the Fallsview Casino
October 11 at 8:30pm
Nicolas Reyes has been the leader and co-founder of the Gipsy Kings for well over 30 years. Over the past three decades, they have dominated the world music charts melding deep-heated flamenco, rumba, salsa and pop. With over 20 million albums sold, the hit-makers behind Bamboléo celebrate in their very own, blistering tradition – taking audiences back to the south of France with flamenco guitars and booming Spanish vocals.