Events Calendar
NIAGARA FALLS ILLUMINATION
January - February The Falls Are Illuminated From Dusk Until 10:00pm And From May - December Until Midnight.
Winter Festival of Lights
Niagara Parkway, Dufferin Islands and across from Niagara Falls
November 12, 2022 to February 20, 2023
The most enchanting of Niagara Falls attractions, the 40th annual Winter Festival of Lights is Canada's largest FREE outdoor light festival. Experience the spectacular displays with millions of lights and larger than life displays across the tourism districts.
Live Entertainment on Weekends! Enhance your visit to the Festival and experience family-friendly entertainment along the Festival route. The new indoor entertainment will be the perfect opportunity to warm up and enjoy more family fun.
Fireworks over Niagara Falls
Niagara Falls
November: 12, 18-19, 25-26 at 8:00pm
December: 2-3, 9-10, 16-17, 23-24, 26-31 at 8:00pm
December 31 * NYE at 12:00am
January: 1-7, 13-14, 20-21, 27-28 at 8:00pm
February: 3-4, 10-11, 17-20 at 8:00pm

Enjoy breathtaking fireworks displays over the American and Canadian Horseshoe Falls. With the perfect view in Queen Victoria Park, watch as the colours of the illuminated falls are joined by thousands of dazzling points of light in the night sky.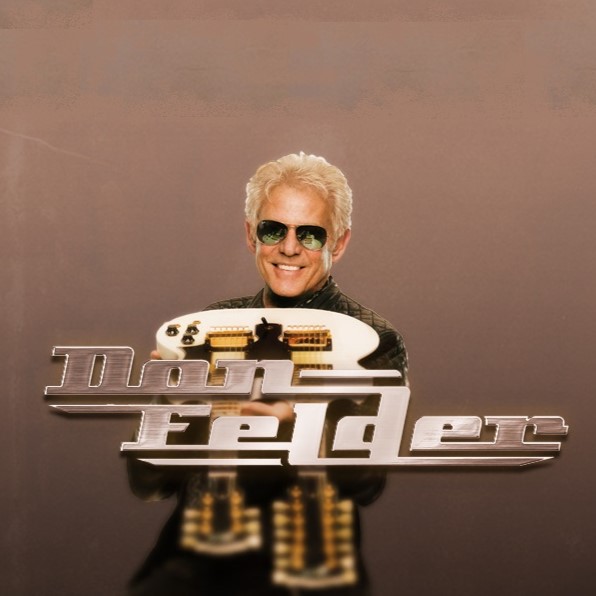 Don Felder
OLG Stage at Fallsview Casino
February 4 at 8:00 p.m
Felder is a proud, longstanding member of the Rock and Roll Hall of Fame, having been inducted with the Eagles in 1998. He was also inducted into the Musicians Hall of Fame and Museum in Nashville in 2016, and the Florida Artists Hall of Fame in 2017. Starting in the 60's, Felder navigated the burgeoning rock scene in his native Gainesville, Florida, which included a stint teaching guitar to Tom Petty and learning slide guitar from his long-time friend Duane Allman of the Allman Brothers. Felder has forged an impressive career as a top-tier solo artist with a pair of fully realized full-length albums: 1983's sonically soaring Airborne and 2012's multifaceted song-cycle treatise, Road to Forever.
II Divo A New Day
OLG Stage at Fallsview Casino
February 23 at 8pm
Il Divo has always stood out for its peculiar mix of opera and pop in songs of different genres, and is the most important reference in the world of the crossover groups of classical music. Since its debut in 2004, IL Divo has triumphed on the most important venues around the world, has sold over 30 million records throughout its career and have become the world leader in its genre.
Billy Joel in Concert
OLG Stage at Fallsview Casino
February 25 at 8pm
Having sold more than 150 million records, Billy Joel ranks as one of most popular recording artists and respected entertainers in the world. Throughout the years, Joel's songs have acted as personal and cultural touchstones for millions of people, mirroring his own goal of writing songs that "meant something during the time in which I lived… and transcended that time."